WHO WE ARE

At the dawn of the new millennium, it was apparent that the astronomical growth in demand for courier services and increasing number of operators posed imminent dangers. Consequently, the Courier & Logistics Regulatory Department was set up in 2002 as a government response to private sector demand for industry regulation.
FUNCTIONS
To implement the provisions of the Courier & Logistics Regulatory Guidelines as derived from the Nigerian Postal Service Act 41 of 1992.
This involves:
Handling matters relating to Issuing and Renewal of operating licence.
Monitoring and Enforcement of standards.
Creating an enabling and sustainable environment for Courier Service Business in Nigeria by liaising with various stakeholders in the industry.
Capacity Building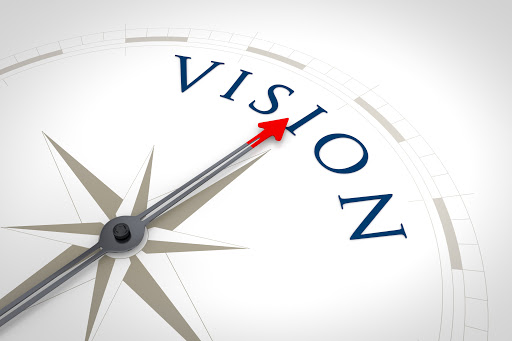 VISION

To trailblaze a unique dimension of Courier Service Regulation that will provide leadership for Africa and command ovation globally.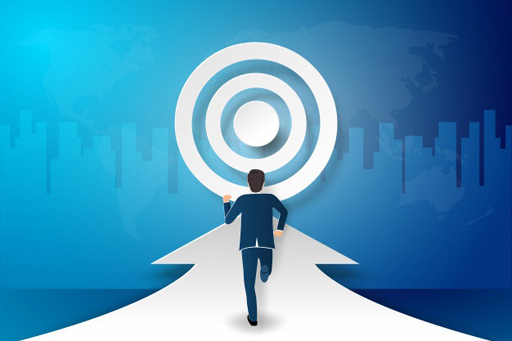 MISSION

To make Nigeria a viable player in the global economy by providing sustainable regulatory conditions that will ensure a continuous modernization of the operators and a surpassing of their service compact with customers everywhere.